I'm a freelance illustrator and lecturer, with an enthusiasm for communicating with impact and clarity. I'd be happy to hear from you to discuss a potential project.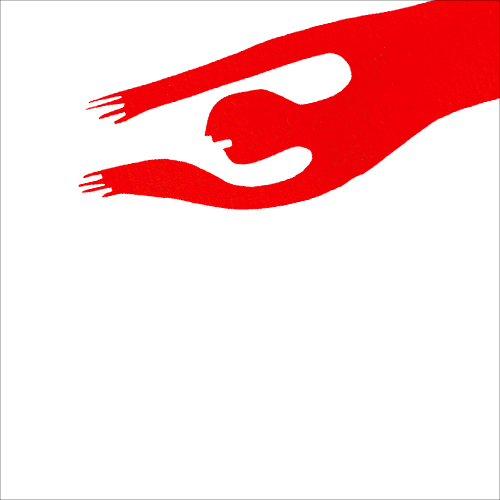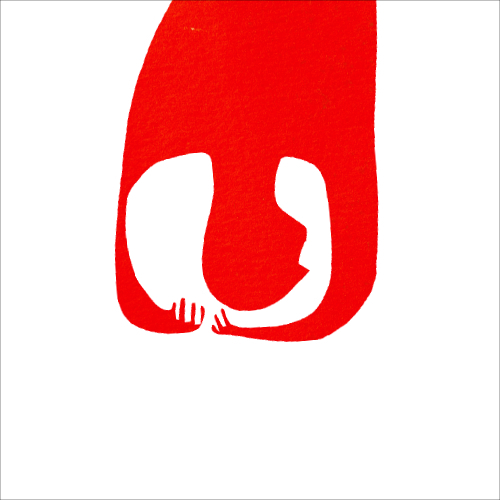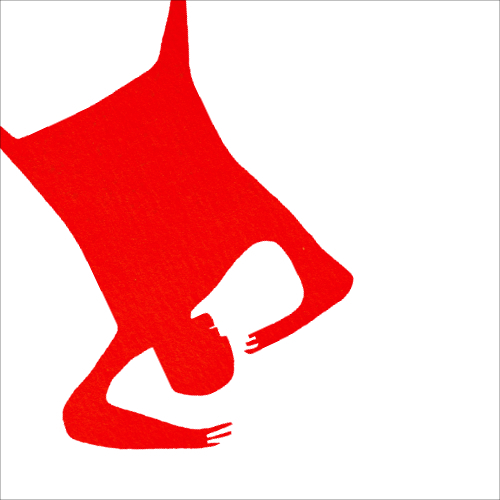 Including commissions in editorial, design and publishing sectors

Awards and exhibitions (including):
Shortlisted – World Illustration Awards – 2021
Silver Award – Poster Prize for Illustration – London Transport Museum / AOI – 2019
Selected for London Transport Museum / AOI, Poster Prize for Illustration exhibitions
Selected for Annual and Touring Exhibitions, Images – Best of British Illustration
University of Westminster, Royal College of Art, Arts University Bournemouth,
University of Portsmouth, Leeds Arts University, University of Hertfordshire,
Middlesex University, Southampton Solent University, Leyton Sixth Form College,
Kingston University, Cardiff Metropolitan University, University for the Creative Arts,
University of the West of England, University of Northampton,
Association of Illustrators, London.
Articles for Varoom Magazine (including):
Activity, Essence and Spirit – June 2021
Rules and Exceptions – March 2020
Virtual Vandal – September 2018
Art & Wellness – September 2016